Commercial Bank of Ozark

Check out our Checking Accounts!

Everyone needs a checking account, but not everyone has the same needs. We have the perfect account for you. 

Business or pleasure? You don't have to choose! 
Whether you're looking for a credit card for personal or business use, we have a local card with global power and your choice of benefits.

Bank on the go with our mobile app.
Our mobile app lets you access your accounts, pay bills, transfer funds, and much more!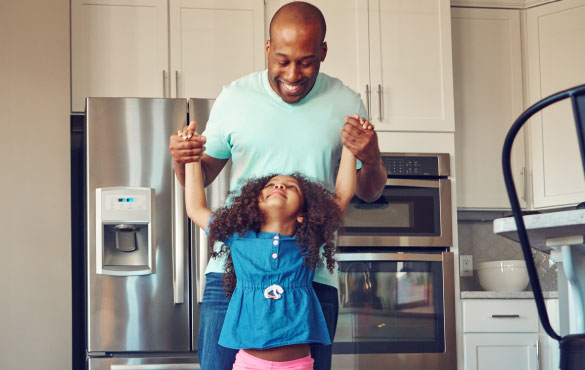 We Specialize in Home Mortgage Lending
Let us make your dream of owning a home come true! Avoid rising rent prices and cancelled leases, grow assets and enjoy the great tax benefits.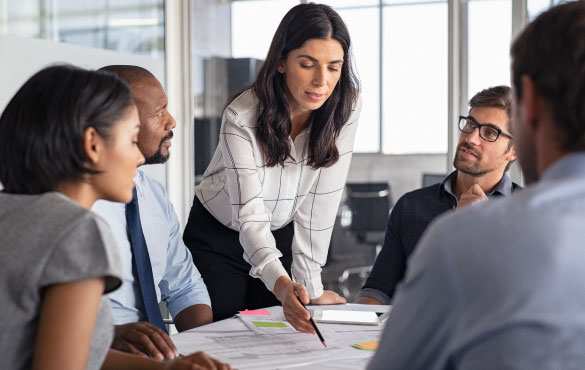 Finance and Grow Your Business 
From commercial real estate, equipment and vehicle purchase financing, to business lines of credit, the Commercial Bank of Ozark offers loans structured to meet the needs of small and large businesses.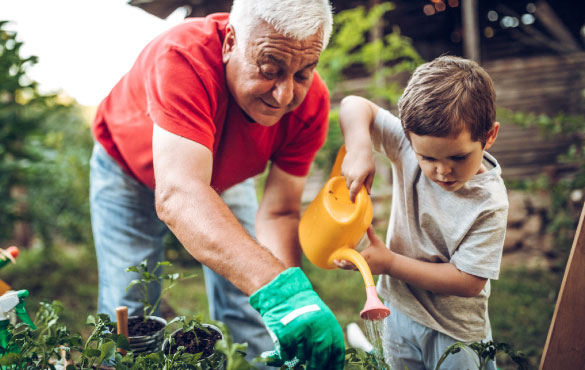 Start Savings for a Rainy Day
Saving money is easier with a Commercial Bank of Ozark savings account. Check out our Junior Savings account to set up your children of success in their financial journey.